Welcome to the home page for the downhill section of the IMBRC. We are one of Ireland's premier mountainbike clubs and are always welcoming new members. Please enjoy the various facilities provided through our website. We have numerous cycle links, program download's, club information, photos and even a link to our main sponsor, "The Cycle Inn".
The Cycle Inn is the home of the IMBRC,based in Tallaght village, County Dublin. Contact us to find out more about mtb events in Ireland. We have group rides every Wednesday evening and Sunday mornings. All fitness/skill levels are catered for.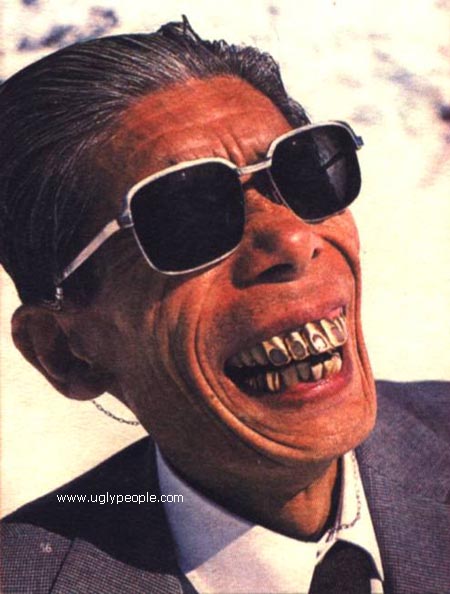 Above: "Send your pictures to IMBRC@hotmail.com to see them here "

Do you have any good (Clean) photos? If so then enter the IMBRC\Cycle Inn year 2002 photo competition now!. There will be prizes, such as Nike cycling shoes kindly donated by the Cycle Inn bicycle shop in Ireland. Entrants from all over the world are welcome. You can email your pictures to us at IMBRC@hotmail.com or post to The Cycle Inn, 2 Greenhills rd., Tallaght village, Dublin, Ireland.
The best photo will be judged by a select panel (Me!) in December of 2002. So get snapping.....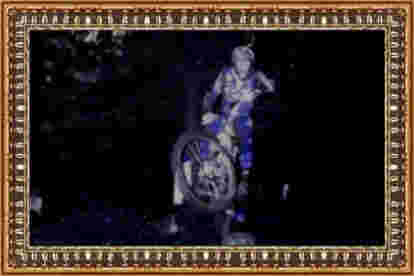 Going MTBing? Check the Irish WEATHER first.

SELLING OR BUYING A BIKE?
Mail IMBRC@hotmail.com with the details

It seems that more and more MTB riders are realising the benefits of the the World Wide Web. Even some of the worlds top PRO's are now reaping the benefits with their own personal sites (keeping their clothes on, for all you dirty minded people!):
Hans Rey - The Douggie Lampkin of the MTB world.
Will Longden - One of the UK's top DH riders
Shaun Palmer - Pro snowboarder turned pro downhiller turned.....
Nico. Vouilloz - World DH champion for the last +6 years (Junior/Senior) - WOW
CLICK HERE TO READ WHY "BICYCLES ARE BETTER THAN WOMEN"
You can look at the adult sites yourself to see why women are better than bicycles
LINKS TO CYCLING CLUBS/ORGANISATIONS/MAGAZINES:
Bray Downhillers - Class DH website with up to date news on the Irish scene!!
UCI - world cycling governing body
Biking UK - All UK news can be found here
Peter Purfields Irish cycling. - Highly recommended Irish cycling site
Cork Downhill club - (fast nutters!)
MTB review - magazine

SITE STILL (As Always!) UNDER CONSTRUCTION
Number of visitors since Feb 7th 2000.
Sign My Guestbook
View My Guestbook